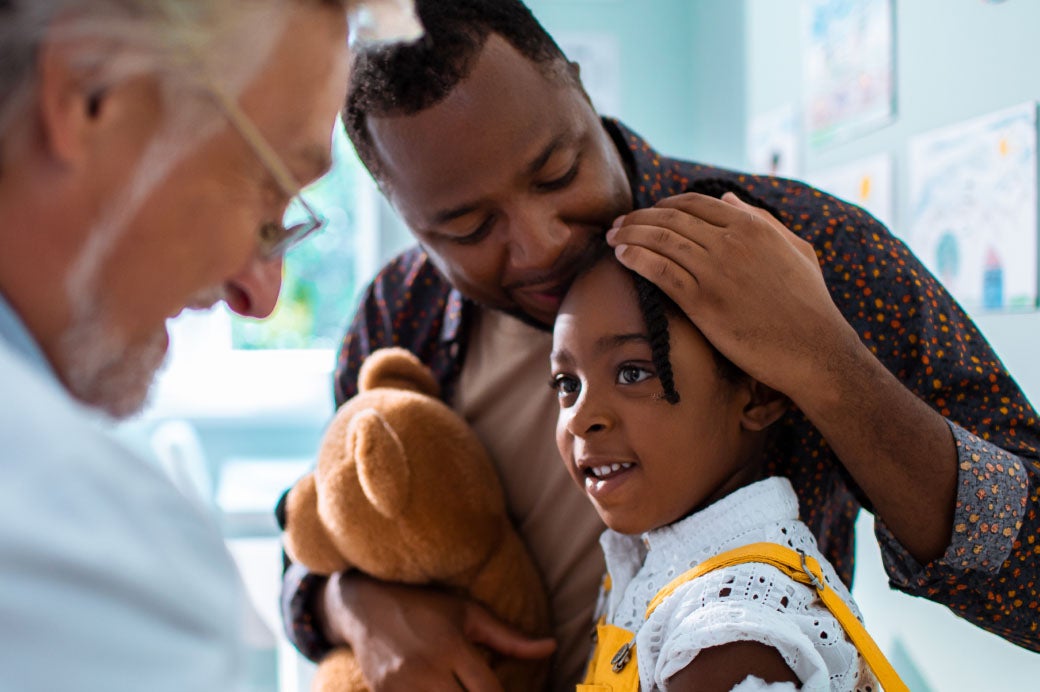 Best Practices for Patient Safety Event Reporting: High Reliability Drives Progress Toward Zero Harm
October 11th, 2023 11:00AM – 12:00PM ET
About this webinar
Patient safety is recognized as the foundation of high-quality care, and the goal of zero harm has been widely adopted across healthcare systems. While awareness and goal setting are essential, real inroads in advancing patient safety require optimized patient safety reporting systems that more reliably drive actions that reduce harm.
Patient safety reporting systems identify, collect, report, and analyze safety events and near misses. To be optimally effective, these programs must be part of a comprehensive learning system built on the principles of high reliability in which safety events are seen as opportunities for improvement. Such patient safety reporting systems use data to inform action, include reliable feedback loops to enable learning and improvement, and are capable of measuring their own impact.
Join safety and reliability experts from Press Ganey to learn more about best practices for safety event reporting and leveraging high reliability to drive progress toward zero harm.
After attending this webinar, you will be able to:
Describe best practices for safety event reporting
Deploy tactics for optimizing safety event reporting systems
Drive closed-loop feedback and accountability to establish a comprehensive learning system for safety
Speakers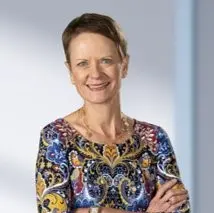 Carole Stockmeier
Senior Vice President, Safety and Reliability, Press Ganey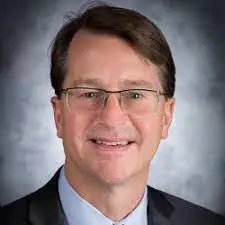 Alan Bennett, MBA, CPPS, LSSBB, PMP
Senior Manager, Strategic Consulting, Press Ganey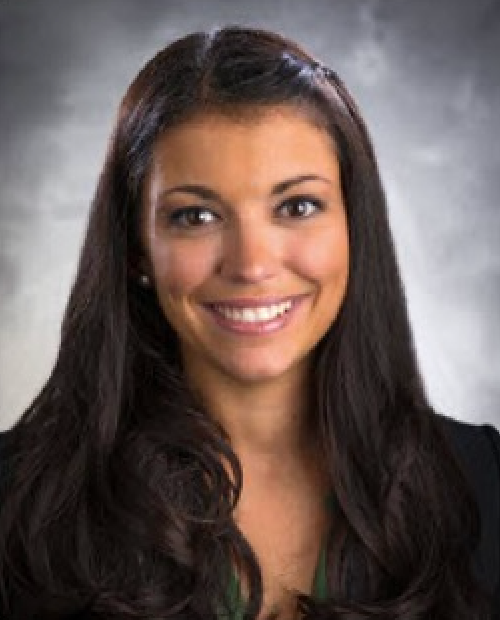 Melissa Campbell, MBA, CPPS
Product Director for Safety, Press Ganey